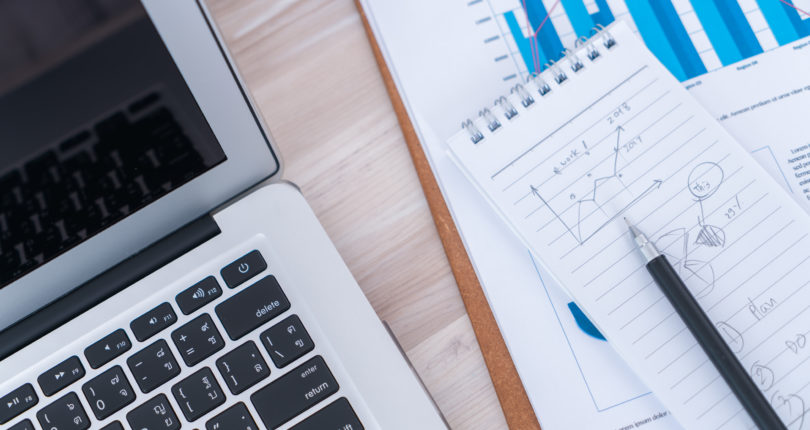 The need to supply superior products and services and to compete effectively in the current real estate market is pressing. The increasing complexity and instability in many markets dictates that every real estate office whether small, medium or large and every real estate professional must have the skills and focus to develop effective plans and activities to be able to achieve the desired results.
People are the critical and key resource… Where there is often a considerable similarity between competing products and services, people will in many cases, determine the difference between the real estate office's performance in the marketplace and that of its competitors. Giving people the formal skills/competencies they need, and developing their expertise in applying those skills will assume critical importance on an ongoing basis.
Further it is important to recognise through 'professional recognition' those real estate practitioners who have obtained those formal skills and are using and developing them on an ongoing basis.
NREA – Professional Recognition… As a positive response in professional recognition for the real estate professional the NREA Board has introduced the 'post-nominal' (letters after your name). There are three categories (Member, Associate Fellow & Fellow). This concept is in line with most professional institutes and associations within Australia. It is time for the real estate industry to be recognised as an industry of professionals.
What about the future? In the general business marketplace, employers are now placing increased emphasis on information and knowledge acquisition. This shift is reflected in workplace values and it is becoming clear as management are recognising the worth of an organisation's intellectual aspects over and above capital assets. Over recent years many real estate offices have been undergoing both minor and major restructuring so that they move towards providing their products and services competitively in a changing marketplace. It doesn't really matter what caused the market to change, or whether change happens suddenly or gradually. What matters is being aware of change and understanding its implications for the people performance requirements of the real estate office.

NREA – Information and knowledge acquisition together with professional recognition will be the key focus of the Association. For example, we have developed a 'professional' educational pathway with a leading international university that will recognise not only your formal real estate studies but in addition your professional real estate practice. Many universities are criticised for being too theoretical, too removed from the workplace, irrelevant to the organisation's needs and developed by people, not at the workface. What we have negotiated is a pathway using 'work based learning' where learning is at work, through work and for the purpose of work.
I look forward to working with the Association to develop our 'profession' as a highly valued profession within the Australian marketplace. I will work towards ensuring that the 'real estate industry' operates with professionals who have the key competencies required of superior managers.
The ability to manage and relate to people.
The ability to get things done.
The ability to see the big picture.
The ability to think clearly.
Personal maturity.
I wish you all well.
Best
Malcolm
Dr Malcolm Cathcart
National President