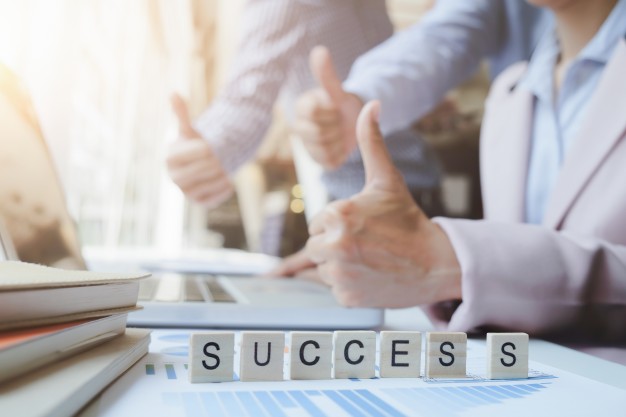 On a month to month basis I make contact with many real estate professionals from those who have just recently started their real estate career to those who have had very successful careers to date. When reflecting on the many and varied topics of conversation I feel that it timely that I note a few of the key factors that have been made consistently about being a successful professional within the industry.
Firstly the key factor of making a difference. Your clients depend on you for education and guidance from your first meeting until a sale closes. You can reinforce your value and show your real estate expertise by offering objective information and informed opinions about local market conditions, being knowledgeable about the latest home trends and technologies, and understanding community issues. The buyers and sellers you work will expect honest and ethical treatment throughout the course of your business dealings.
Secondly working with sellers professionally is paramount. Selling a house requires not only getting a home into the possible shape to attract buyers, it means navigating through a myriad of forms, documents, and disclosure requirements. Real Estate professionals serve as trusted advisors through the listing and marketing stage through the negotiating and closing process. They offer knowledge about comparable properties in the area and provide informed advice about needed improvements  and staging that generates interest from consumers  and maximises sale price.
Thirdly working with buyers professionally will not only complete the sale cycle today but will form a critical skill set for your career sustainability. Purchasing real estate is likely to be the biggest and most complex financial transaction a person will make in their life. A trusted real estate professional is a strong advocate who understands the information and emotional support that buyers need throughout the process of finding and acquiring a home.  As an expert with local market knowledge, real estate pros should be well prepared to guide buyers through all the practical details and potential obstacles that may occur during the purchase process.
Fourthly understanding the demographics has been and will continue to be a key success factor in a high performing career. A real estate professional needs to make positive connections with their customers, it helps to know where they're coming from—the generational and life experiences that influence their buying and selling decisions. That doesn't mean stereotyping: It means having the specialised knowledge to address their special needs, whether they're in the middle of a military relocation, moving out of the home where they raised their children, or buying a home with an eye toward sustainability.
Over the coming year I will expand on these points in my messages as I feel that sometimes we all lose our pathway. This happens so easily as life seems it be so busy these days.
All the very best until next time.
Dr Malcolm Cathcart
National President