President's Message – Happy New Year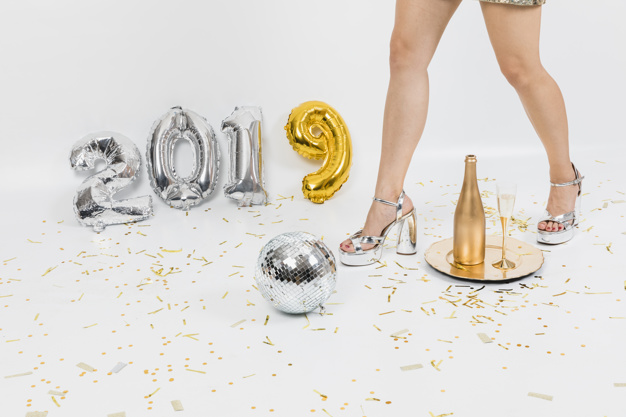 Since its inception, the Association has helped many real estate professionals to develop their careers and real estate knowledge through our educational programs, our guidance and counselling. Details of the Association's programs can be found on our website.
The National Real Estate Association is committed to 'Work Based Learning' and developing the 'real estate' industry as a profession through 'Professional Practice'. Professional Practice in Real Estate is about developing key professional competencies and duties of in both individuals and organisations. We are excited to let you know that in the first quarter (2019) we will be releasing the Diploma of Property Services (Agency Management) upgrade program and in the second quarter (2019) the new innovative CPR (Certified Practising Realtor) program.
Professional Designations – In addition to our present professional membership grading system of fellow, associate fellow and member the CPR program will allow recipients to use the letters CPR after their name to signify that they are Certified Practising Realtors (real estate professionals).
A very exciting year ahead.
Professor Malcolm Cathcart
National President