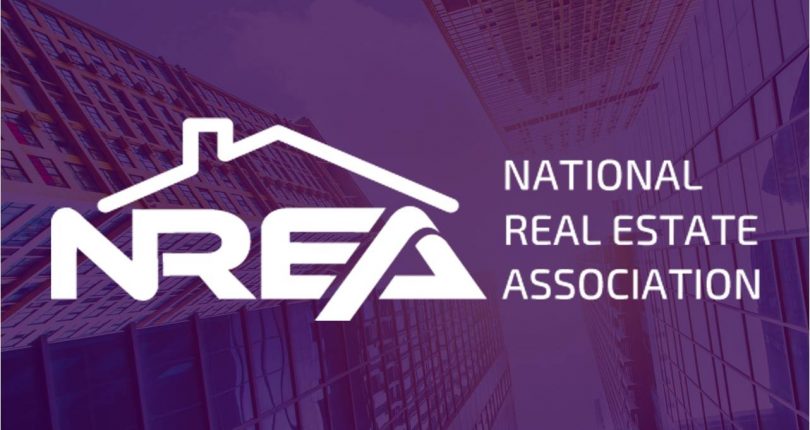 National Real Estate Association to rebrand, provide education and training for agents, double membership and deliver engaging industry content, CEO Craig Currie says.
A nation-wide nonprofit representing real estate agents has announced a new CEO and ambitious plans to double membership within five years by leading the field in the provision of training, accreditation and news which Australian agents want.
Former advertising manager with the Fairfax Media Group and project manager with consumer goods giant Procter & Gamble, Craig Currie said he planned to revamp and rebrand the National Real Estate Association (NREA).
"I'm optimistic about pushing the NREA forward, bringing it into the 21st Century, developing a marketing plan and offering content for real estate agents which will help drive change in the industry and improve professionalism among our members," NREA chief executive officer Craig Currie said.
Currie said NREA's focus would be on providing education and training.
"Through our partnerships with LinkLearn, the Australian School of Business & Law and Leeds Trinity University we offer licensing courses right through to diploma level, as well as work-based learning in professional practices, all the way up to bachelor degrees with honours," Currie said.
"We're the only real estate association in Australia which offers post-nominals – and that is certainly one key way for real estate agents to stand out from the pack.
"So right now our focus is almost solely on education – that's our point of difference."
Currie said he expected that focus would drive a surge in membership which could see the member-owned organisation roughly double by 2023.
"Based on our research there are more than 80,000 real estate agents operating in Australia right now," he said.
"Over the next five years we'd like to see NREA serving more than 10,000 of them."
Among the new CEO's short-term goals is the delivery of regular and engaging syndicated content for real estate agents.
"We'll have news content, industry news and NREA news as well – content which helps our members grow as professionals," he said.
"We've recently written about the benefits of home staging, for example, and another article outlining three things to focus on instead of GCI [growth commission income].
"It's the kind of information real estate agents will need to keep ahead of innovations in this industry."
Currie's appointment as CEO came after the organisation struck a strategic partnership with his Craig Currie Consulting and named Craig Currie Currie the preferred client to lead a rebranding of the NREA.
"We've been brought on board to redesign the website and bring it into the modern day, as well as to offer our services in marketing, editorial, graphic design and video to real estate professionals," Currie said.
"We're excited to be given this golden opportunity to lead changes and drive innovation in Australia's real estate industry."