Safety issues topping the list as renting survey shifts focus
by NREA
November 5, 2018
0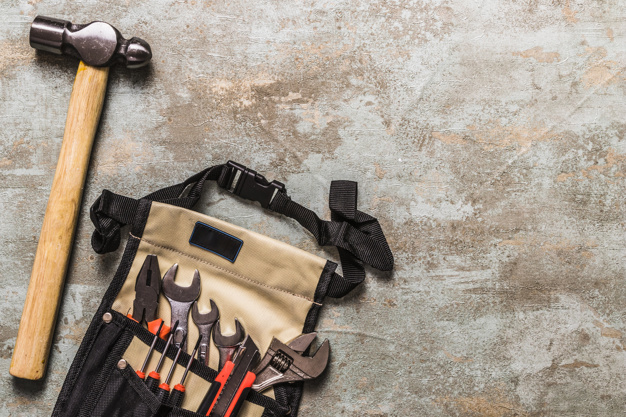 More than 97 per cent of people who have taken part in the Palaszczuk Government's Open Doors to Renting Reform consultation are indicating that the structural condition and safety of their properties is a top concern, Housing and Public Works Minister Mick de Brenni said today (Monday).
Mr de Brenni said the survey revealed an alarming percentage of respondents pointing to safety repairs to their properties, including the plumbing and pest infestation as the most important issues to be addressed when it came to minimum standards.
He said the responses were among 40,000 so far received.
"This consultation is about uncovering new opportunities to strike a better balance between a property owner's house and a tenant's home, so it's important that everyone gets to have their say about how to improve renting in Queensland," Mr de Brenni said.
"So far Queenslanders have said overwhelmingly they want good tenants who want to stay and care for their property, and that this is good for landlords. "But we've seen respondents to the online survey comment that they had been given notice to leave 'without grounds', in many cases suggesting it is connected to repairs or maintenance issues.
"There could be many reasons for winding up a lease, such as the owner or one of their family members needing to move into the house, the home being listed for sale or needing to undergo significant renovations.
"However, we have also heard stories from tenants where they have been told to leave without any reasonable grounds, but then see the property back on the market just weeks later."
One such respondent was Mary, who had been renting a property north of Brisbane for three-and-a-half years when she was suddenly "without grounds told she had to find a new place to call home".
The single mother of four children, who wanted to stay in her home, tried to negotiate with her real estate agent to renew the lease – without success.
"I wrote a letter to the real estate agent asking to stay but I was told the owner wanted me out and my lease would not be renewed," she said.
She had to quit her job as she was unable to juggle commuting into the city for work, attending house inspections to find a new property, and moving out. She found an available rental property – further away from her children's schools ­– and her application was accepted. Mary's home was back on the market within weeks, with a higher rent.
Mr de Brenni said Mary's story was not unique. "There are simply too many replies to the Open Doors to Renting Reform consultation having shared similar stories about their experiences renting in Queensland," he said.
He encouraged property owners, property managers and tenants to get online and take part in the Open Doors to Renting Reform consultation before the 30th November.
The Open Doors to Renting Reform consultation program aims to ensure better protections for tenants and property owners, as well as increased stability in the rental market. The consultation runs until 30 November 2018, featuring a range of activities including pop-up kiosks at markets and shopping centres where people can share their views and experience of renting in Queensland. The Palaszczuk Government is now interested in hearing views from property owners, property managers and tenants on tenancy flexibility versus security.
The website, survey and information on consultation events can be found at: www.yoursayhpw.engagementhq.com/RentingInQLD The online survey can be found at www.getinvolved.qld.gov.au, or you can email rentinginqld@hpw.qld.gov.au or share your thoughts on social media using the hashtag #rentinginqld