Greater protection for vulnerable home owners under Palaszczuk Government reforms
by NREA
November 1, 2018
0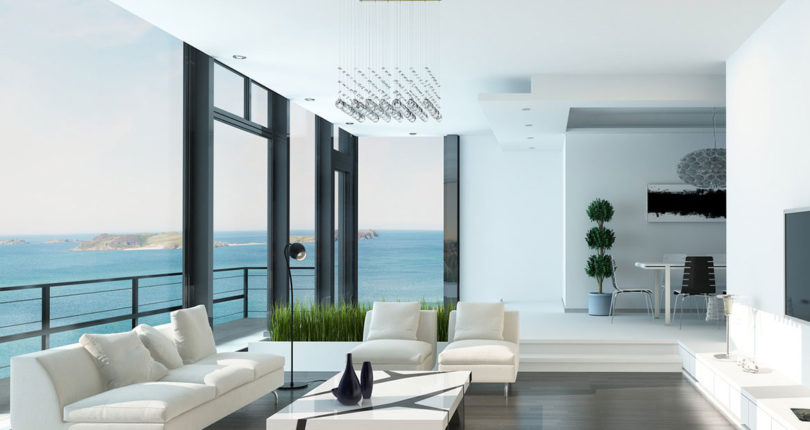 Owners of manufactured homes would enjoy greater consumer protection across Queensland under "historic reforms" which come into effect from today (Wednesday), according to Minister for Housing and Public Works Mick de Brenni.
Mr de Brenni said the changes would "usher in a new era of fairness" for over 25,000 Queenslanders living in residential parks under a site agreement.
He said the reforms were part of the Palaszczuk Government's $1.8 billion Queensland Housing Strategy 2017-2027.
"The Palaszczuk Government is delivering historic reform for vulnerable residents in residential parks across Queensland," Mr de Brenni said.
"This government is delivering on its commitment to afford all Queenslanders the same human rights.
"Labor MPs across the state – particularly the Member for Waterford Shannon Fentiman and the Member for Bancroft Chris Whiting – have been lobbying me to change sector practices where vulnerable people have been preyed on.
"Some of this disturbing behaviour – which we have outlawed ­– included the practice of imposing fees for visitors such as for a GP, or even the grandchildren of residents.
"These changes will enhance the rights of residents and promote respectful relationships in residential parks.
"There will be enforceable behavioural standards which focus on how park owners, their staff and residents interact."
Mr de Brenni said a formal resolution process would encourage in-park dispute resolution and ensure issues are resolved quickly.
"Importantly, residents must also be allowed to form home owners' committees," he said. "The department will work with residential park owners to help them comply with the new laws.
"These changes will provide peace of mind for residents of manufactured homes in residential parks, many of whom are pensioners aged over 50.
"These people have given so much to Queensland over their working lives so it's only fair and proper that they are able to retire with housing stability and security."
Ms Fentiman said she had fought for changes to provide fairness for park residents and was pleased the Palaszczuk Government had acted to strengthen the laws.
"This is a win for local residents and will provide new protections for residents against unfair site rent increases."
Mr Whiting said: "These reforms deliver huge improvements to the lifestyles of over a thousand residents in Bancroft. It is truly remarkable, the depth of reform from the Minister which park residents have been chasing for more than 20 years."
Halycon Managing Director Dr Bevan Geissman, an operator of villages across Queensland, welcomed the Palaszczuk Government's reforms as "a great step forward".
"They provide greater protection and peace-of-mind for homeowners and provide a solid legislative platform for a growing industry," he said.
"The Palaszczuk Government has had the foresight to lead the Manufactured Homes legislation in Australia, and this reform ensures Queensland continues to lead the way."
A manufactured home is a structure that has the character of a dwelling house; is designed to be moved from one position to another and is not permanently attached to land.
For more information on changes to the Manufactured Homes (Residential Parks) Act 2003, please visit: https://www.qld.gov.au/