Dollars and Sense
by NREA
November 13, 2018
0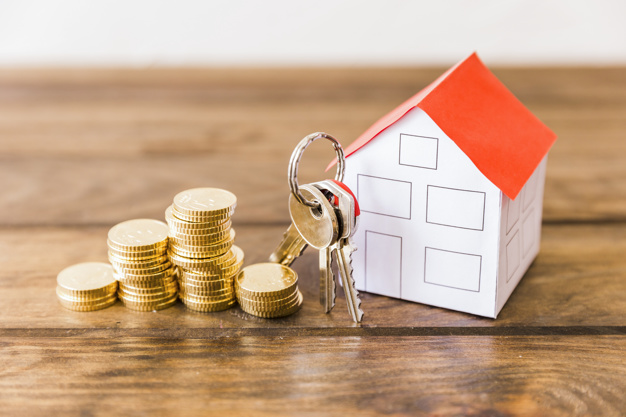 The Palaszczuk Government has announced a tenancy skills training package that will help around 17,000 Queenslanders struggling to secure a home in the state's tightening private rental market.
In the middle of consultation on historic reform to renting laws, Minister for Housing and Public Works Mick de Brenni today announced the $8.2 million Skillsets for Successful Tenancies – Dollars and Sense Program, which will be rolled out across the state.
"Mum and dad investors are playing a crucial role in Queensland, helping the rental market meet increasing demand for homes in our towns and cities," Mr de Brenni said.
"But the competition for private rental homes, unfortunately, can marginalise vulnerable young people leaving home for the first time and other at-risk groups in our community.
"This programme funds free training designed to help people successfully find and maintain a private rental property. It certifies that people are skilled to rent and take care of a property.
"It's one less thing for investors to worry about if they know they are handing the keys to their investment to people who are qualified to manage a private tenancy.
"From our Open Doors to Renting Reform consultation, we know that renters and property owners have more in common than they've been given credit for.
"Both property owners and renters want housing stability, their house to be well looked after and simply to feel secure.
"This certification will show that tenants have the skills required to take on the financial responsibility of a tenancy, and know about their rights and responsibilities when it comes to maintaining a property."
The commitment follows successful trials earlier this year in Ipswich, Logan and Toowoomba, which have seen many graduates access or sustain private market tenancies.
Helping vulnerable Queenslanders access and sustain private rental tenancies and create a better future for themselves through education and training are key aims of the Queensland Housing Strategy 2017–2027.
The program will be delivered by inCommunity Inc., a specialist community housing provider with an established and proven competency-based tenancy skills training package.
Chief Executive Officer Paul Tommasini said graduates of the programme could be considered 'tenants of choice' for the real estate industry.
"They will have proven competency in the skillsets identified by property managers and agents – this will give our graduates a competitive advantage when applying for properties," he said.
"The training is practical and engaging and takes about 10 hours to deliver per student group.
"This training will give potential tenants a real chance to secure a home even in areas with low vacancy and high demand," he said.
Partnerships with local real estate agents proved a crucial ingredient in the success of the program trials.
Real Estate Institute of Queensland Chief Executive Officer Antonia Mercorella described tenancy skills training as an essential element in Queensland's rental reform process.
"Tenancy training helps protect the rights and responsibilities of tenants and landlords in Queensland, keeps our stock of rental properties in better condition for longer and has the potential to reduce disputes," she said.
"The REIQ welcomes this initiative that supports the more vulnerable members of our community in their goals to rent property, and which also gives landlords some peace of mind when handing over the keys to their investment."