Domestic violence laws commence soon
by NREA
January 24, 2019
0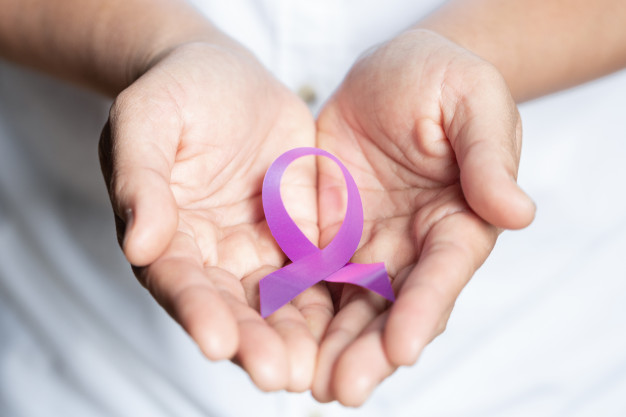 Tenants trapped in violent relationships will be protected by new renting reforms, which come into effect on 28 February 2019.
Minister for Better Regulation Matt Kean announced the date which would allow victims of domestic violence to immediately end their tenancy without financial penalty.
"Domestic violence is a harrowing and traumatic ordeal, and victims shouldn't be further punished when trying to escape," Mr Kean said.
"Victims are often at their most vulnerable when leaving a violent relationship, and our reforms alleviate some of the pressure during a time of need.
"Currently, tenants need to provide 14 days' notice to break a fixed term lease if a co-tenant or occupant is prohibited from accessing the property by a final Apprehended Violence Order. While victims are not liable to compensate the landlord for the early termination under the current laws, they may still be liable for other costs.
"Under our changes, victims can immediately end their tenancy where there is evidence of domestic violence, including a declaration from a medical practitioner or a Domestic Violence Order."
Mr Kean said the laws were part of broader residential tenancy reforms that will commence soon.
"I wanted to bring the domestic violence changes in as soon as possible, to give victims certainty and a chance to more easily escape their situation," Mr Kean said.
Agents and landlords will be prohibited from listing victims on a tenancy database if they terminated a lease due to domestic violence.
"These reforms empower victims when they're often feeling helpless, and it gives them a sense of dignity during such a difficult time," Mr Kean said.
Further information about the amendments to the Residential Tenancies Act 2010 is available at www.fairtrading.nsw.gov.au.