Real estate agents celebrate as regulation brought into 21st Century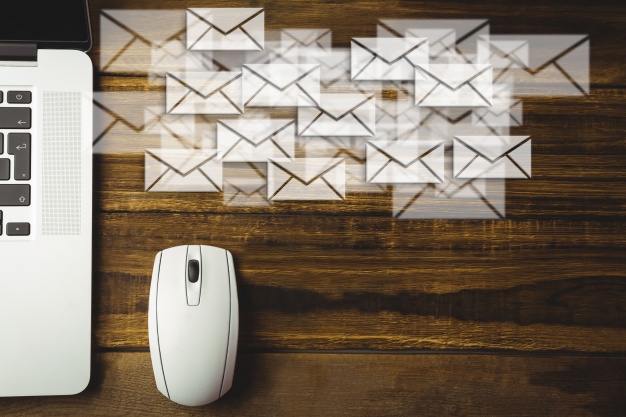 Real estate agents around New South Wales are celebrating this week after a change to regulation which they say will save time – and bring the industry into the 21st Century.
Now, property managers will be able to serve notice to tenants and customers with just the click of a button.
That's thanks to a recent state government decision which means they're no longer required to deliver written notice when putting up the rent, notifying access for an inspection or to terminate a tenancy agreement.
NREA's Associate Fellow Dominique Hodgkinson founded Property Excellence in Moree just over a year ago after more than a decade working in the industry. Since then she's been at the forefront of bringing digital practice into the region's real estate industry.
"But right now I have to hand-serve notices or post," Dominique explained. "What this decision means is that I will no longer have to take the time out of my day just to do that.
"So it's going to make the whole process a lot quicker – and much more convenient for us and our tenants."
Victoria already allows notices in relation to residential tenancies to be served electronically while some other states are in the process of updating the outdated red tape.
Last month Western Australia made legislative changes to allow property managers to serve notice electronically.
A spokesperson for NSW Fair Trading said the changes came after a review of the rules governing residential tenancies.
"Submissions to the review almost universally supported such an amendment," the spokesperson said.
And Dominique Hodgkinson said it was easy to see why.
"This change is bringing us into the 21st Century – which is where we need to be," she said.
To see the amended legislation click here.