New renting laws pass through Parliament – VIC Legislation update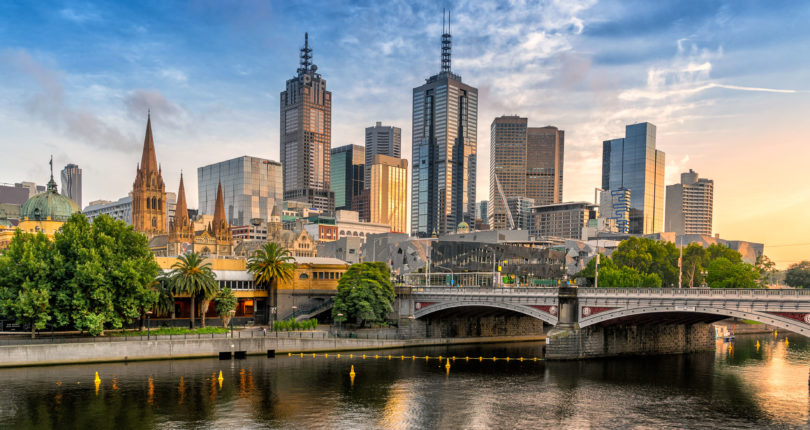 The Victorian Parliament has passed the Residential Tenancies Amendment Bill 2018, which includes more than 130 reforms providing increased protections for renters while ensuring rental housing providers can still effectively manage their properties.
When the new laws come into effect, renters will be able to:
have a pet with the written consent of their residential rental provider. Consent can only be reasonably refused through a Victorian Civil and Administrative Tribunal (VCAT) order
make certain modifications without first obtaining the residential rental provider's consent, such as installing picture hooks, and furniture anchors to stop televisions and other heavy items falling on children.
 Other key changes will:
require every rental home to meet basic minimum standards, to be set out in regulations, such as providing functioning stoves, heating and toilets
require residential rental providers to undertake mandatory safety maintenance for gas, electricity, smoke alarms and pool fences
implement the recommendations of the Royal Commission into Family Violence that relate to rental housing. These include:
allowing victims to end a lease in family violence situations without first needing a final intervention order, and
ensuring victims are not held unfairly liable for debts created by perpetrators of the violence
allow caravan and residential park residents to seek compensation if their park closes
clarify rights of entry and photography when a landlord needs to sell a rental property, and
streamline the rules dealing with goods left behind at the end of a tenancy.
Work will continue next year on complementary reforms to provide easily accessible and informal dispute resolution through VCAT.
The reforms respond to extensive community feedback during the Victorian Government's Fairer Safer Housing consultation to review the Residential Tenancies Act 1997. More than 4,800 public comments were received from a wide range of people and organisations.
The changes will come into force progressively, and further consultation will be undertaken where necessary to develop guidelines around the new laws.
We will provide updates on the new laws as implementation progresses.
To view all the reforms, visit the Fairer Safer Housing page on the Engage Victoria website.
Source: Consumer Affairs Victoria