Changes to promote long-term leasing – News alert
by NREA
March 2, 2017
0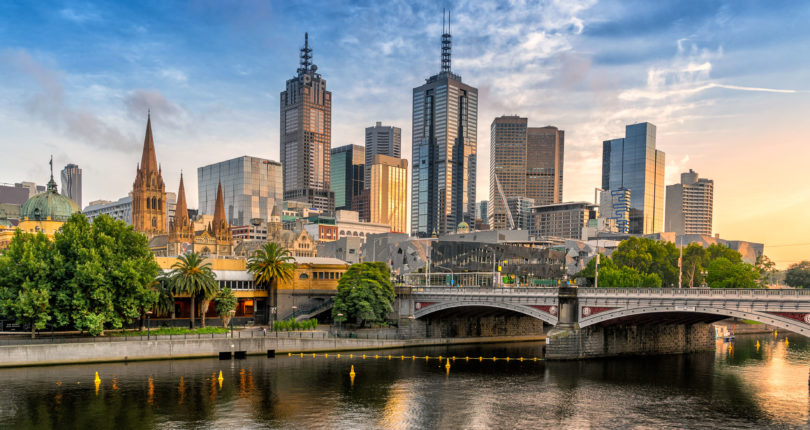 Changes to Victoria's renting laws will enable long-term residential leases to be established from next year.
These include:
extending the reach of the Residential Tenancies Act 1997 (RTA) to residential tenancy agreements of more than five years
the development of a new long-term tenancy agreement
an online matching service for landlords and tenants.
This forms part of the Victorian Government's Homes for Victorians housing strategy and supports the government's Plan for Fairer, Safer Housing, which committed to facilitate longer-term leases between interested parties.
The changes will permit the Victorian Government to develop a long-term lease specifically tailored for situations where the parties are seeking an upfront arrangement of more than five years.
The new optional standard form agreement will be developed this year and made available in 2018.
An online matching service will connect parties interested in long-term leases through a dedicated website.
Long term leases have formed part of broader consultation during the review of the RTA, which began in mid-2015. While the outcomes of the review have not been finalised, these changes have been approved to make things easier for interested tenants and landlords to enter into arrangements with increased confidence.
Families are the most common renters in Victoria and there are many who are interested in a long-term lease in order to be able to lay down roots – to find a local job, enrol their kids in school and establish themselves in a community.
Long-term leases will also benefit property investors who, in having their rental leased out for an extended period, would have a steady source of income.
Funding of $1.25 million has been provided over four years to support these changes.
Source: Consumer Affairs Victoria